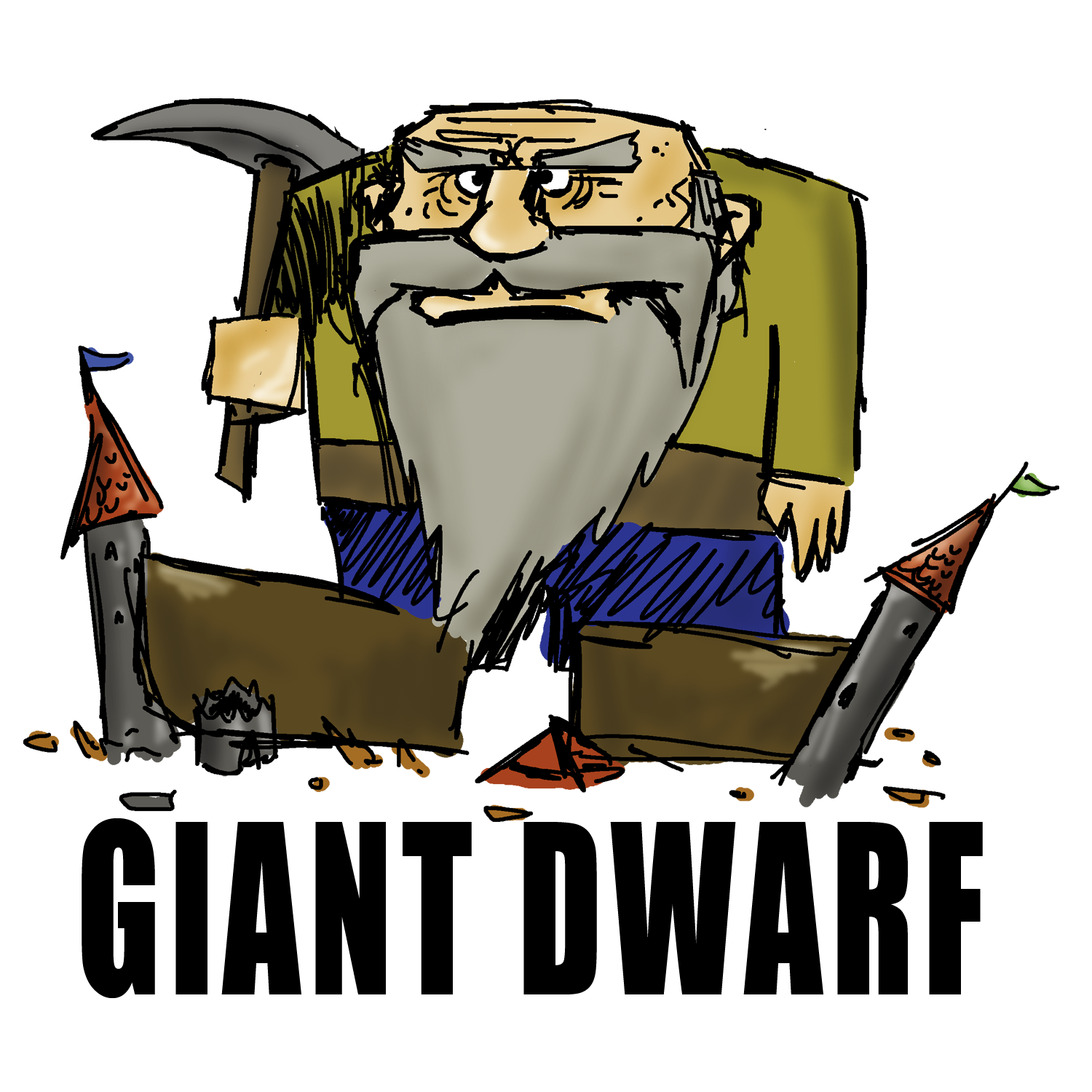 March 2021. Fred, Vidar, iWin and Martin make an episode on the new ecastr software, and recount their previous 4 player game in addition the other segments.
0:0:59 what's up.
0:09:33 news and events.
0:13:53 games and hobby.
0:34:00 latest Kings & Treachery game.
1:02:43 room for improvement.
1:12:59 other entertainment.
1:34:10 total war PC games.
1:51:00 epic moment.